About Us
We are two sisters doing what we love and loving what we do! For many years we attended estate sales, appreciating the bargains and treasures we found, as well as the chance to view other people's collectibles, antiques, and mementos. We decided to put this experience to good use, forming a business together to help home and estate owners receive fair value for their belongings. With our mother's constant presence, the support of our brother and other family members, we have truly become a "Family Affair."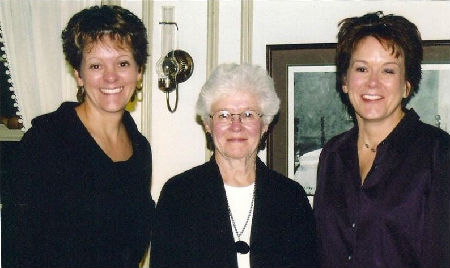 We are dependable, honest, and conscientious. We take pride in the preparations involved in conducting a sale, giving the same care and attention we would to our own belongings. Through our years of experience, we have developed a broad range of expertise and knowledge in regards to fair current market value of estate liquidation.
In conducting frequent sales, we have become acquainted with antique dealers, collectors, and avid estate sale attendees who recognize our name, respect our company, and have become loyal customers.