OUR HISTORY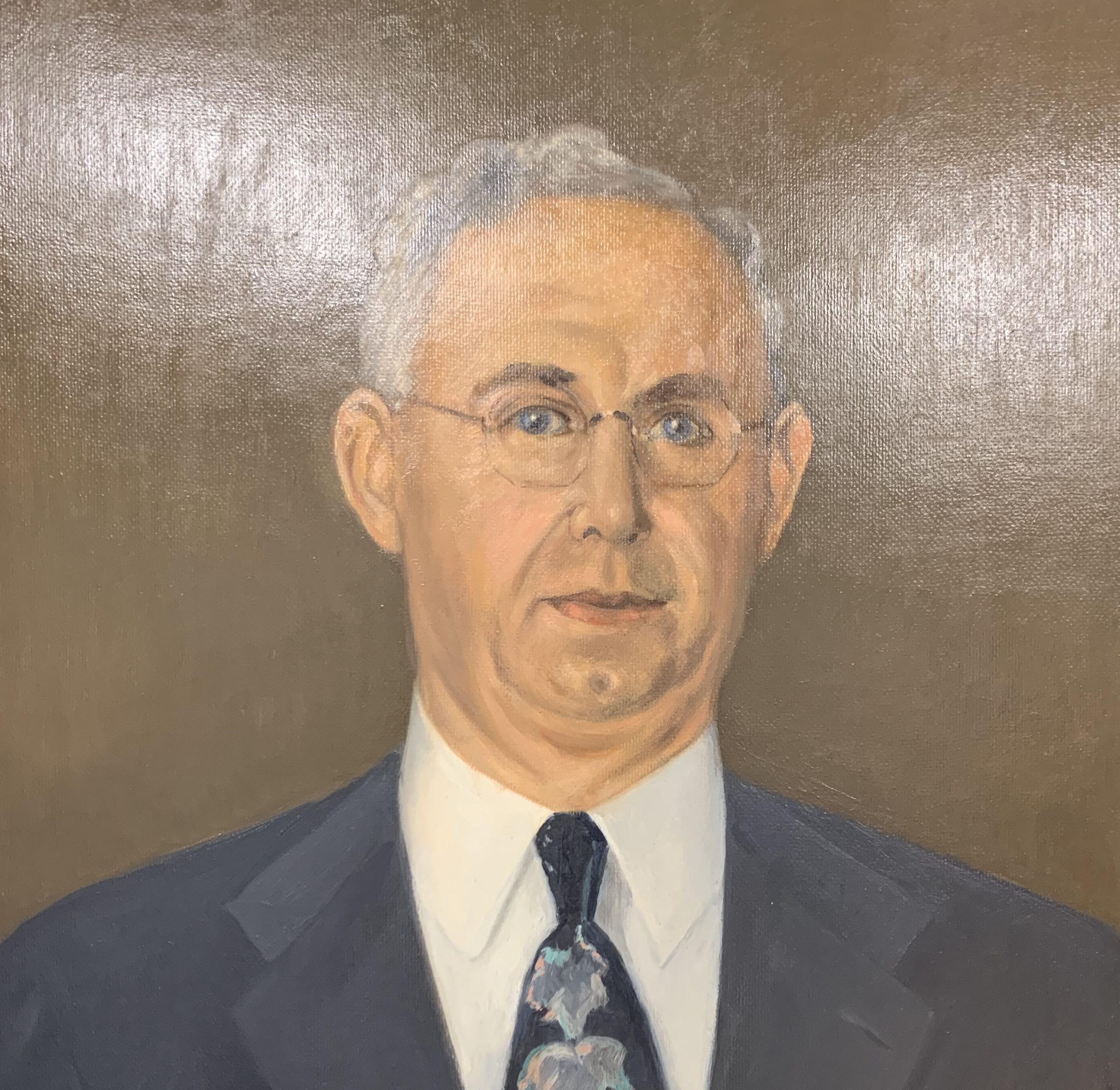 FOUNDED - 1911
Hof Construction, a sole proprietorship, was founded in 1911 by Fred Hof, owner and operator with the administrative headquarters located at 6602 Hoffman Avenue in the St. Louis Hills neighborhood.
A NEW SPACE - 1951
The office moved three addresses to the west to 6614 Hoffman to add more space to help facilitate growth in order to support larger projects and additional support staff.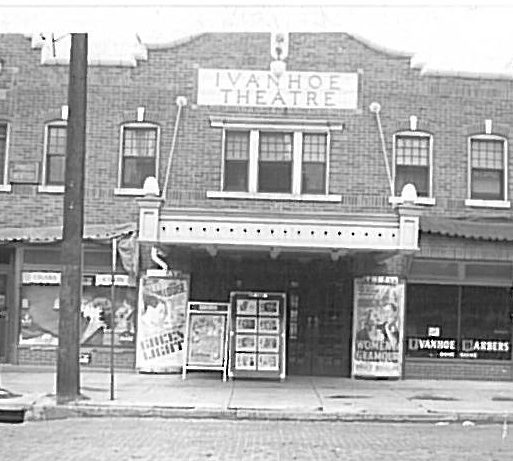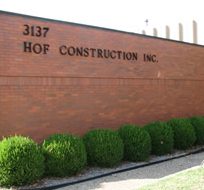 CHANGE & GROWTH - 1976
As the third generation began to assume management positions, the business entity changed to a corporation and subsequently moved one block west to the current headquarters at 3137 Jamieson Ave.
TODAY
Hof Construction remains a privately held general construction firm with projects ranging in size between 100K to 10M.  With extensive experience in both new construction & major remodeling, Hof Construction will complete your project on-time and on-budget.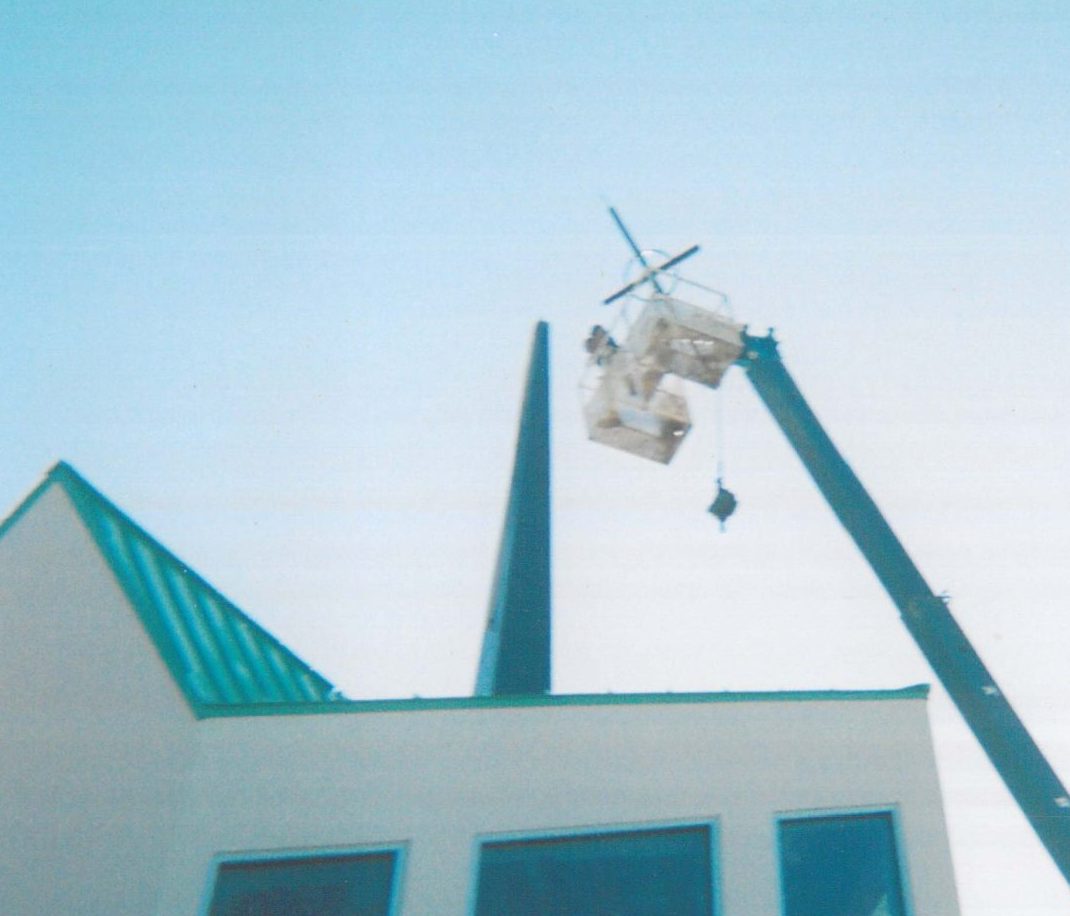 EXECUTIVE STAFF
Dan Hof – President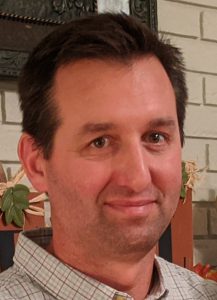 Dan has worked for the company since he was in high school. He attended Benedictine University. His practical field experience allows him to accurately understand and bid potential project work while providing the owner with a fair and reasonable price. He has successfully bid and managed a slew of National Geospatial-Intelligence Agency (NGA) projects, General Services Administration (GSA), and other private enterprise projects since 2008.
Bill Hof – Owner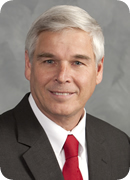 Upon graduating from the University of Missouri, St. Louis, Bill began apprenticeship training as a carpenter with Hof Construction in August of 1969. He worked as a journeyman carpenter from 1973 to 1978. From 1978 until 1988, Bill was a project Superintendent running work in the field. Since 1988, he has been serving as a Project Manager and Estimator, primarily estimating and managing projects with the General Services Administration (GSA). He has been responsible for the successful completion of over one hundred and fifty construction projects for the GSA. The dollar amounts of these contracts ranged from $2,000 to over $26,000,000.
Chris Hof – CIO/CFO/Project Manager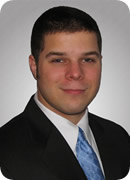 Chris joined Hof Construction, Inc. in July 2009 as the CIO/IT Director. He was tasked with bringing the company up to speed in the information technology arena and providing the technical assistance necessary to keep up with customer requirements. His background includes web application development, PC-based software development, information security, hardware support, and general troubleshooting. His main responsibilities include web development, network infrastructure, telecommunications, hardware support, and software support. Additionally, Chris has taken on many project manager duties.
Chris earned a Bachelor of Science in Business Adminstration from St. Louis University with a major in Management Information Systems and a minor in Computer Science and a Masters in Business Adminstration from Webster University.
His previous employment includes Fortune 500 companies such as SBC and General Dynamics as well as Maritz and The Federal Reserve Bank of St. Louis.
Fred Hof – Vice President
Fred has been employed in some capacity at Hof Construction, Inc. since 2001. He graduated from the University of Missouri – Columbia with a Bachelors of Science in Business Administration – Emphasis in Management. He is a graduate of the Carpenters Regional Council Apprenticeship Training Program.
He is one of the lead estimators for Hof Construction, Inc. bidding on work from various clients including the State of Missouri, Saint Louis County, City of St. Louis, Missouri Air National Guard, as well as the Rockwood School District and various other faith-based organizations and private organizations. His project sizes range from several thousands of dollars to multi-million dollars.
Michael Hof – Vice President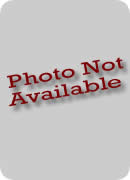 Michael is a graduate of the Carpenters Regional Council Apprenticeship Training Program.
He serves an estimator and project manager. He bids on work from various clients including the State of Missouri and local school districts such as Pattonville, Fort Zumwalt, and Wentzville and other private organizations.
OUR EMPLOYEES
Lisa Hupfeld – Senior Project Accountant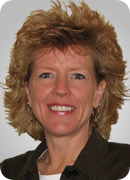 When Lisa joined the staff at Hof Construction, Inc. in 1989, her previous construction knowledge from a mechanical contractor transferred perfectly to her position as Project Accountant. Today, her accounting duties and responsibilities have grown. Some of her duties include: payroll, union reports, job related accounts payable and receivable, extra work (change orders), job costing, certified payroll, year-end audit preparation and many other job related areas.