Employees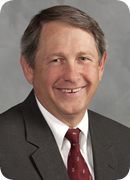 Rick Hof
Rick graduated from the University of Notre Dame in 1974 with a Bachelor of Business Administration degree. From 1974 to 2017, he was the director of the company's entire fiscal policy as the CFO.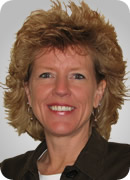 Lisa Hupfeld - Senior Project Accountant
When Lisa joined the staff at Hof Construction, Inc. in 1989, her previous construction knowledge from a mechanical contractor transferred perfectly to her position as Project Accountant. Today, her accounting duties and responsibilities have grown. Some of her duties include: payroll, union reports, job related accounts payable and receivable, extra work (change orders), job costing, certified payroll, year-end audit preparation and many other job related areas.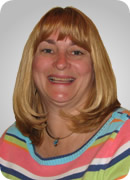 Carole Westerholt - Administrative Assistant